Home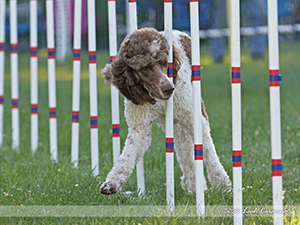 Welcome to Positively Obedient Dog Training, one of Baltimore's most trusted sources of training for over 28 years. We will work with you one-on-one in your home and community or can meet remotely on zoom. We can help you with all phases of dog ownership including:
The selection and choice of a puppy/dog, including litter evaluations and shelter dog evaluations;
Evaluation of your new pet with the goal of heading off potential problems before they begin;
Basic manners for the family pet including leash walking, polite greeting behavior, and how to set healthy boundaries;
Managing challenging behavior issues such as house training, aggression, destruction, and separation anxiety;
Beginning preparation for dog sports like obedience, rally, conformation, agility, and scentwork;
AKC Trick and Virtual Puppy Manners training on zoom with titling options.
We are committed to pain and fear-free training.  We use treats, toys, play, and real-life rewards to help you train your dog.  We will connect you to the joy and excitement of watching your dog think and learn.